Skip to Content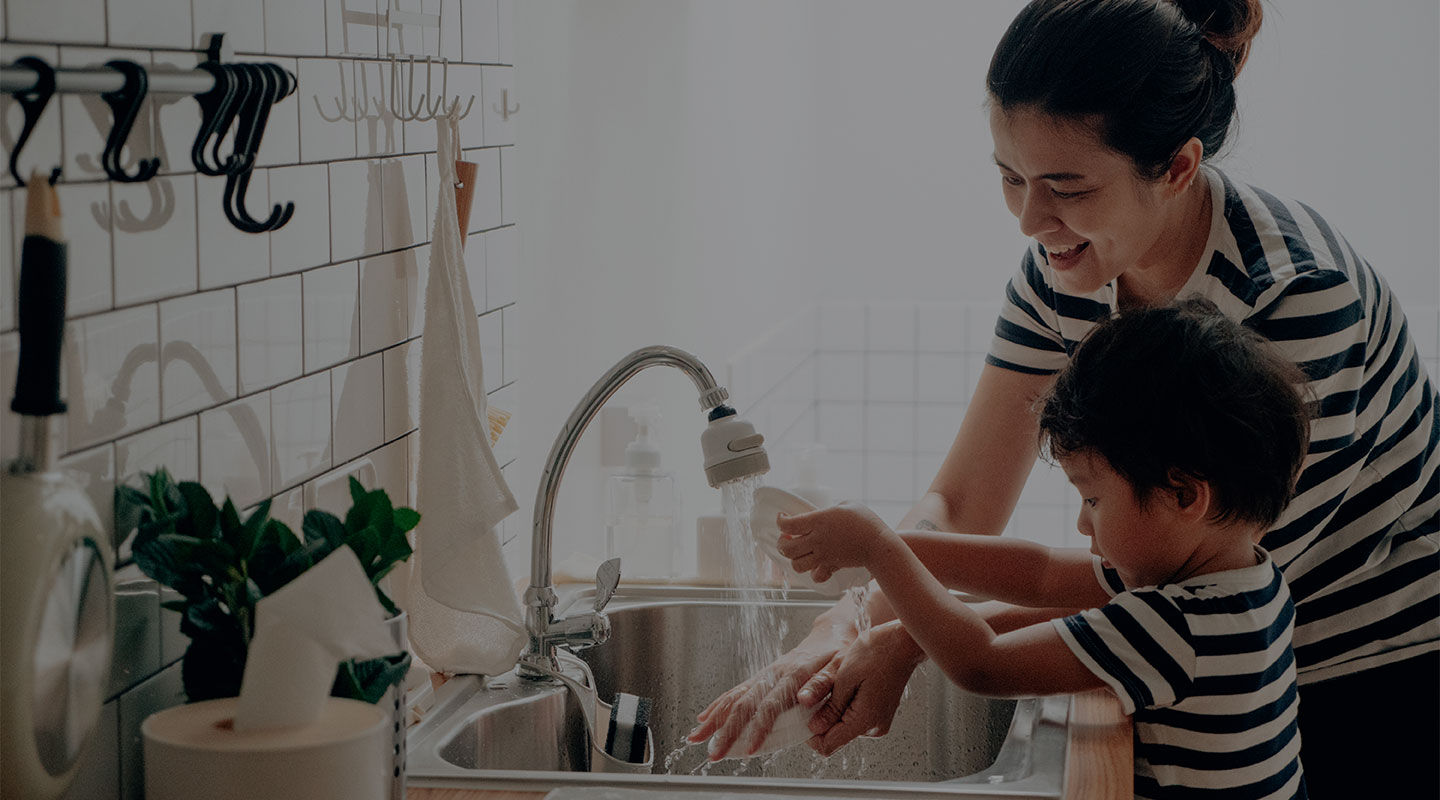 PhillyLiving's mission is to enhance the quality of life for all and make it easier for people to experience joy through real estate. We provide unparalleled service and a seamless real estate experience.
High-Quality Real Estate and Property Management
Let's Make Good Happen
We offer high-quality residential properties to Philadelphia, PA residents who want to enjoy everything the City of Brotherly Love has to offer. Our team provides a broad spectrum of properties to not only residential renters but to business owners as well. Our commitment to sustainable and enjoyable living will serve you well.
We Strive For Highly-Versatile Real Estate Services
Our company is proud of our ability to deliver comprehensive and highly-adaptable services to our clients. Our residential clients trust us to find them beautiful homes and apartments. Commercial clients know they can charge us to deal with complicated contracts and deals. Our property management services run the gamut from keeping multi-family homes in good shape to improving condominium residents' lives.
Our Comprehensive Maintenance Services Work For You
If you own a property, you need to provide on-the-spot janitorial and maintenance services to your residents. It is crucial to retaining trustworthy tenants and boosting your reputation in the community. We can help by providing reliable maintenance services. Our team handles everything from minor concerns like toilet clogs to more significant issues such as HVAC repairs, emergency services, and drain and garbage disposal replacements. We can source and install dishwashers and furnaces on your behalf, and we perform our services quickly. Your residents will appreciate your willingness to work with us. If you have any questions about our services, we encourage you to reach out to our dedicated specialists. We look forward to creating new relationships and carrying them forward. Over the years, our customer service has helped developers and property owners improve their standing within the community.