Skip to Content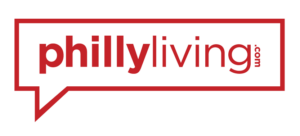 Residential Leasing
Did you know it's completely free to work with a leasing agent? PhillyLiving agents help you find a rental, secure the best possible deal, and assist with all leasing paperwork. Our rental properties range in price across the city of Philadelphia and we're confident we have what you are looking for.
The Philly Apartment Company
A proprietary resource of PhillyLiving, The Philly Apartment Company is the largest hyper-local residential leasing site in Greater Philadelphia. Through this resource, the PhillyLiving team provides renters with a free and efficient way to find apartments, while also providing owners a variety of highly effective services to market their properties to prospective renters. Use the Philly Apartment Company search engine as your single source for local listings, or allow our agents to promote your rentals on the platform and quickly fill your vacancies.
The Philadelphia Apartment Company is a member of the Better Business Bureau, the Apartment Association of Greater Philadelphia, and the National Apartment Association.